About Pastor Desmond Soh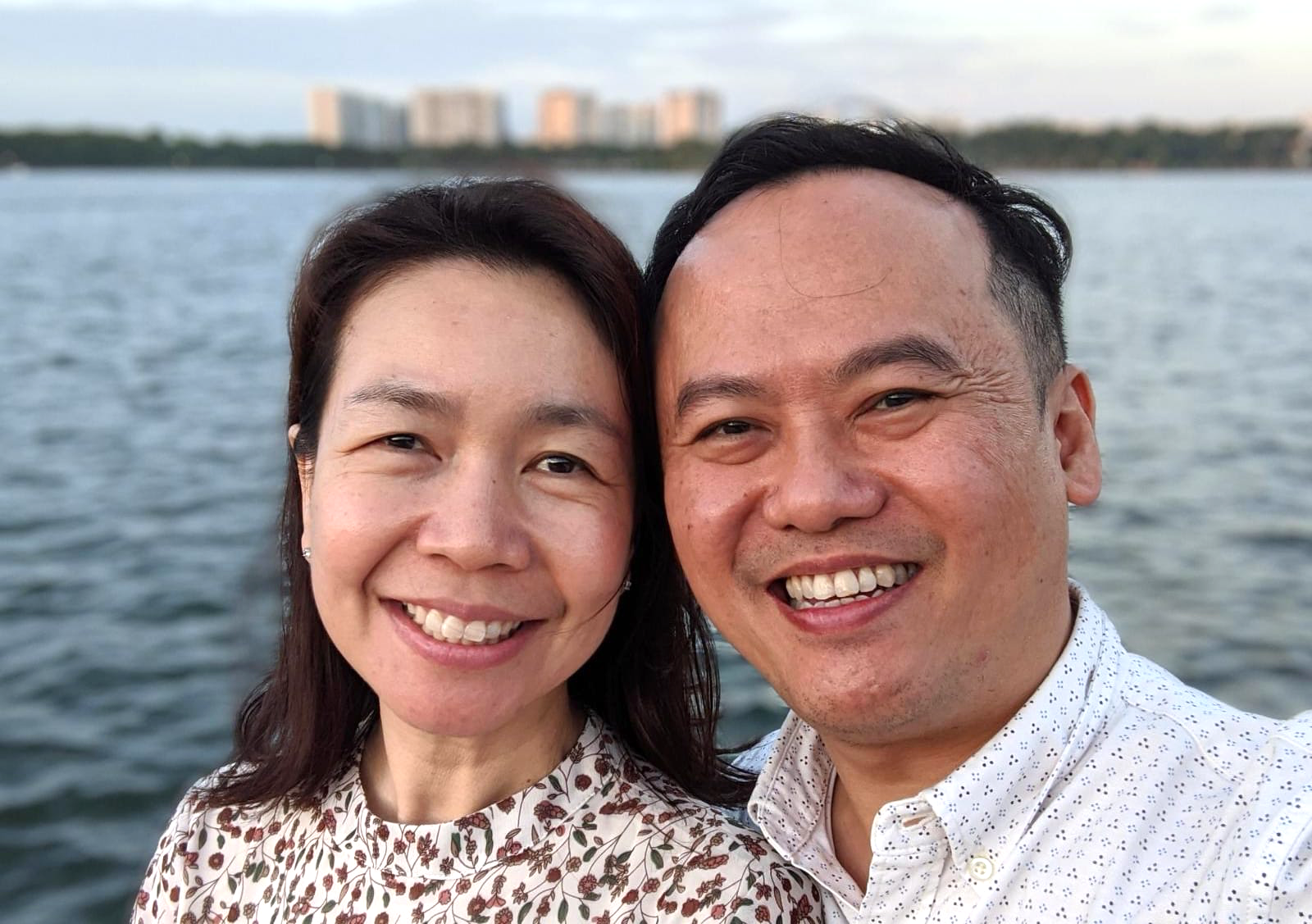 ---
Rev. Dr. Desmond is an ordained minister of the Gospel. Until recently, he was the Associate Professor of Homiletics and Intercultural Studies at Singapore Bible College (SBC). In addition, he was also the Senior Director of Strategic Development at SBC, leading the College forward through partnerships and strategic engagement with key stakeholders. He served at SBC for 6 years.
Before SBC, Pastor Desmond served as a tentmaker missionary in Indonesia for almost a decade with his wife Wendy. They were involved in indigenous church-planting, crisis relief, theological education and strategic education development on a national level. He has helped plant six K-12 International School campuses across Java, and several churches in Java and Kalimantan.
Over the last few years, Pastor Desmond also served as an interim pastor for several churches and is actively engaged with several missions agencies, where he shepherds, consults, develops and strategizes with their leadership teams. He will continue to serve part-time with a bible translation catalyst organization called 4.2.20 Foundation based in Richmond, Virginia and Jerusalem, Israel as their Field Director (Southeast Asia) on a pro-bono basis.
As an academic, Pastor Desmond has contributed several papers, chapters and books. His most recently co-edited a publication entitled "The Gospel Speaks: Past, Present and Always" in 2017. Pastor Desmond has special interests in homiletics, orality, fostering children and business as missions.
Pastor Desmond academic qualifications include B.Arts from Monash University, Australia, M.Div from Singapore Bible College and Doctor of Ministry from Gordon-Conwell Theological Seminary, USA. He is married for 22 years and his wife is Wendy Tang. They have a dog called Cinta (love).
Pastor Desmond will come on board at Bethany Evangelical Free Church on 1st July 2020.
---